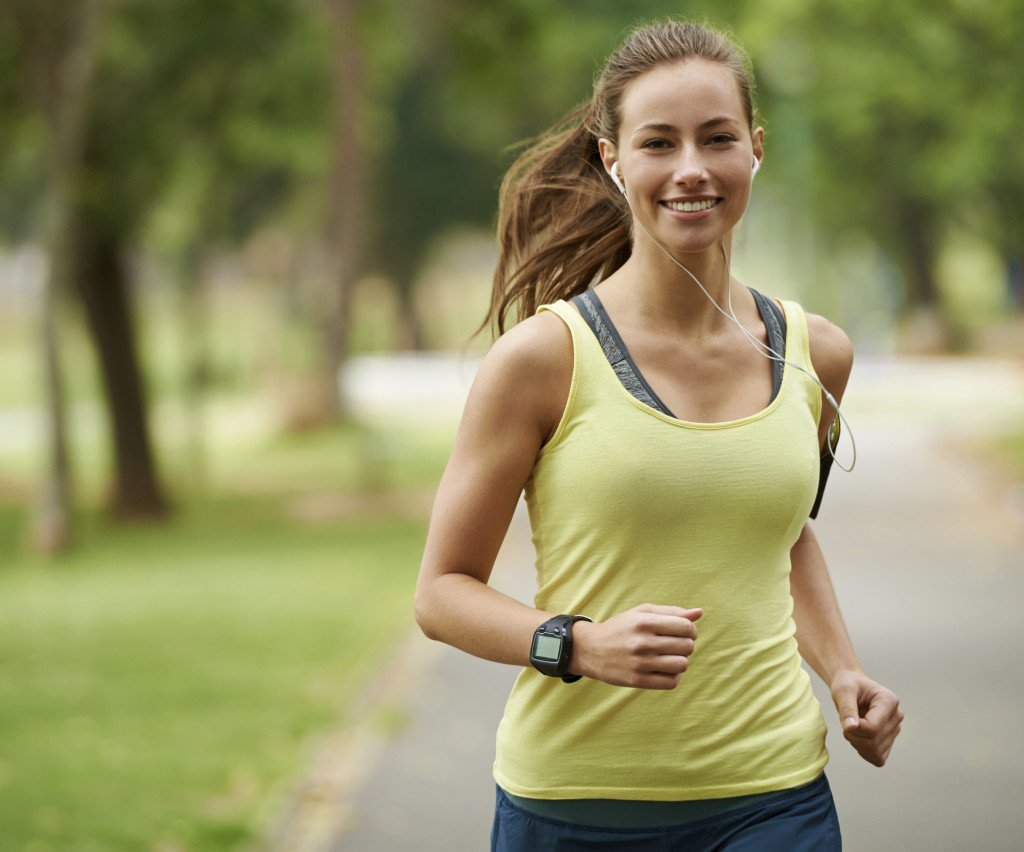 Build your personal resilience
We all have the opportunity to get more what we want in life even if it's simply to feel better or to have more joy. Resilience allows us to handle life's challenges more effectively and to bounce back more easily, even when we do have a set back.
That's right. We all have the potential and the ability to create more of what we want in life. Sometimes we may not be sure of what we really want or how to get it. If you've ever wondered these things, you're not alone.
How to build your own personal resilience–so you can feel happier and get more of what you want in life.
Are you a leader, care-giver, or professional? Ever find yourself rushing from one commitment to another, constantly helping others to overcome their challenges, and achieve their goals? Then rush home to take care of family, friends, and community too?
Well, if you've ever wondered 'What About Me?', you're not alone.
No matter how passionate and resourceful you are at helping others, we all need to take care of ourselves first. In fact, it's essential in the role you play and especially with today's demanding circumstances.
Start with You! Step off of the treadmill for one day, and reconnect with what inspires you. One-day dedicated solely to you–indispensable, uninterrupted, self-development time for you.
Feeling like this pandemic is a marathon? you are not alone. Click Here to find out about the fresh new webinar series called Reboot Your Resilience Now.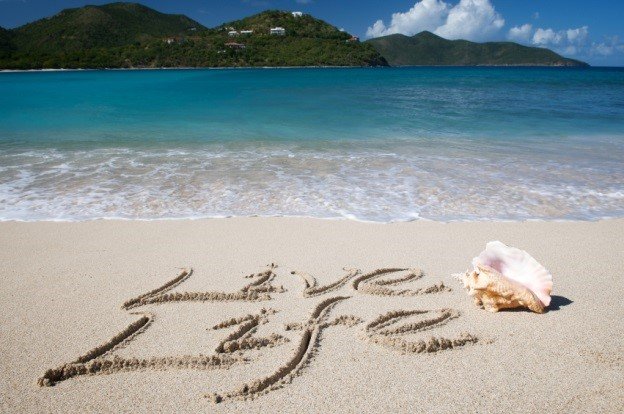 Leaders, managers, care-givers, or anyone seeking to create more of what you want in life, be it achieving a goal, feeling more motivated, happier, or resilient, or simply getting more done with less effort.
Latest research on resilience and 6 key factors that influence it.
6 practical research-based techniques to enhance personal resilience.
6-step goal setting technique that gets results
4 limiting beliefs that hold us back from feeling more alive.
2 strategies that can make the difference
You'll be guided through activities designed to help you:
Get clear on what you want more of in life.
Experience feeling more resilient, resourceful, and alive.
Create your own practical strategies to set and achieve your goals.
Identify road blocks that might get in your way
Work with partners and small groups to build your support network.
Leave with a personal plan to maximize your ability to create success.
Join our Re-Ignite, live Webinar series, Thursday, April 21st @ 11:00 am. pst. Recharge your energy, confidence, and sense of feeling alive.
To learn more Click here
How to naturally motivate our selves and others, so we enjoy our work and perform our best.
Whether you're an individual or a leader looking to ignite that extra spark, the "What Motivates Me" self-assessment and workshop can set the foundation to take it to the next level.
The "What Motivates Me" workshop is based on the work of New York Times Best Selling authors Adrian Gostick and Chester Elton.
Their extensive research and interviews with over 800,000 employees, revealed that while some people are motivated by similar things, each individual has motivators unique to them.   When that person sculpts their job to include more of what motivates them, they're more engaged and perform more highly.
 "What Motivates Me" is an engaging workshop that provides key insights from the self-assessment and practical strategies you can use right away to increase motivation and performance.
Ever wonder 'how do I re-ignite that passion I once had? Or in others?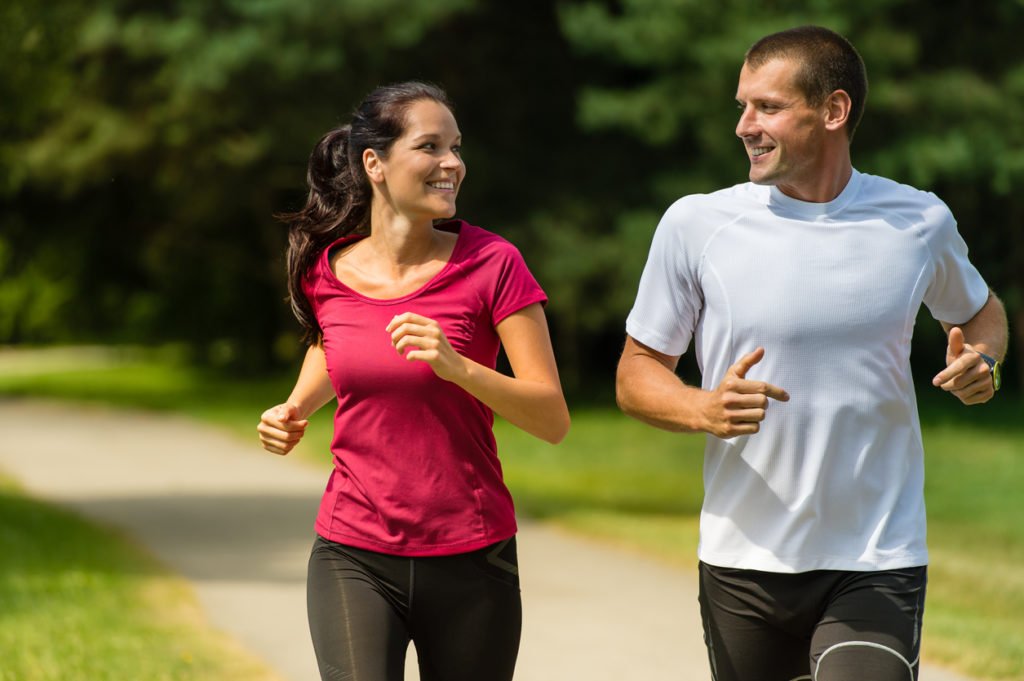 Latest research on motivation and engagement. Individual, partner, and group work to deepen understanding of their own motivators. Time in the workshop to create practical job sculpting strategies you can use right away to maximize motivation and performance.
What really motivates each of one of us
How to Sculpt your job so that we you can do more of what you love
Practical techniques to keep ourselves and others more motivated
How to create a highly motivated team.
Individuals, team members, leaders, or anyone seeking to understand what motivates us.
This program is highly customizable and can be between 2, 4, or 8 hours.
In "What Motivates Me" participants complete a self-assessment prior to the workshop. Team composites can be created showing synergies, gaps, and ways to work more effectively. The Best Teams in the world, take time on purpose to create strategies to take their performance to the next level.
At Lidera, ALL of our techniques are easy to use, and get results.
Format: 1-day program. Based on demand, we do offer a 2-day program for those seeking a higher level of commitment.