You can have more of what you want in life, whether at work, home or play. You can achieve your goals starting right now.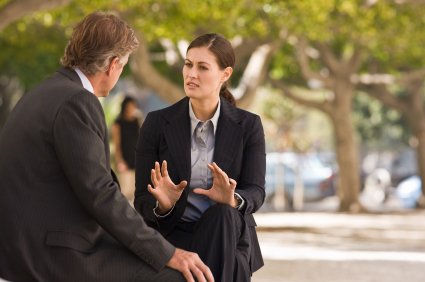 Whether you're looking to create a major break through in your life, you're struggling with an existing challenge, or you simply want to feel happier – it's common to be unsure :
Whether you can overcome that challenge, or
Well you don' have to do it alone.
For the past 15 years, I've been coaching leaders, teams, entrepreneurs, people in transition and…well, all kinds of people–to help them get more of what they want in life and have more fun along the way!
Not sure about what you want? You're not alone. click here for a free, no obligation discovery session where you'll gain more clarity, experience coaching, and see if it might be something for you.
What is coaching?
It's having someone in your corner who sees the best in you. Someone who is trained to listen, ask powerful questions, help clarify your goals, create strategies, and support you in taking action. Sometimes it's about challenging you to step outside your comfort zone to create the life you desire.
What coaching is not
It is not counseling or psychotherapy. It's not about trying to change you as a person or lead you somewhere you don't want to go, and it's definitely not about judging you.
What does it cost?
While you can gain powerful insights from just one coaching session, it's kind of like going to the gym once and expecting to be fit for life. And since it's about you and your life, you'll want to create change. We recommend starting with a 6-session program as a minimum. While each program can be tailored to your needs, our most popular programs are:
Re-ignite – 6-sessions = CA $ 3,000 Cdn.
High Performance – 12-sessions = CA $5,500 Cdn.
.All Access – 18-sessions = CA $9,000. Includes a Leadership Impact survey (value $600), Values Ranking survey, and full email and phone access between sessions.
What does coaching look like?
Each coaching relationship can be customized specifically for your unique needs, but typically, it looks like this:
One-on-one, highly confidential conversations.
Clarifying goals, creating strategies, taking action, deepening learning.
Taking action between each session.
It's like having a personal fitness trainer – for your life!