Select Your Course
Leadership Training, Coaching, and Personal Development
Helping you to achieve your full potential channel
More About Matt
Matt is a Leadership expert, Organizational Development Consultant, Certified Coach, and key-note speaker.
He's been helping leaders to lead themselves and others to be their best, for over 25 years.
He has a passionate belief that we all have the potential to achieve what we want in life – we just may need a strategy, some support, and to unleash our natural talents. Coaching helps.
Matt draws on his personal adventures – whether climbing mountains, completing an ironman, or running a marathon in the Antarctic – as metaphors for the challenges we all face in our daily lives, whether at work, at home, or at play. He earned his master's degree while working full time and raising a young son. He has even survived an Avalanche in Peru!
Matt and his family, lives in Vancouver Canada, and he still pursues his passions; inspiring people, and seeking adventure.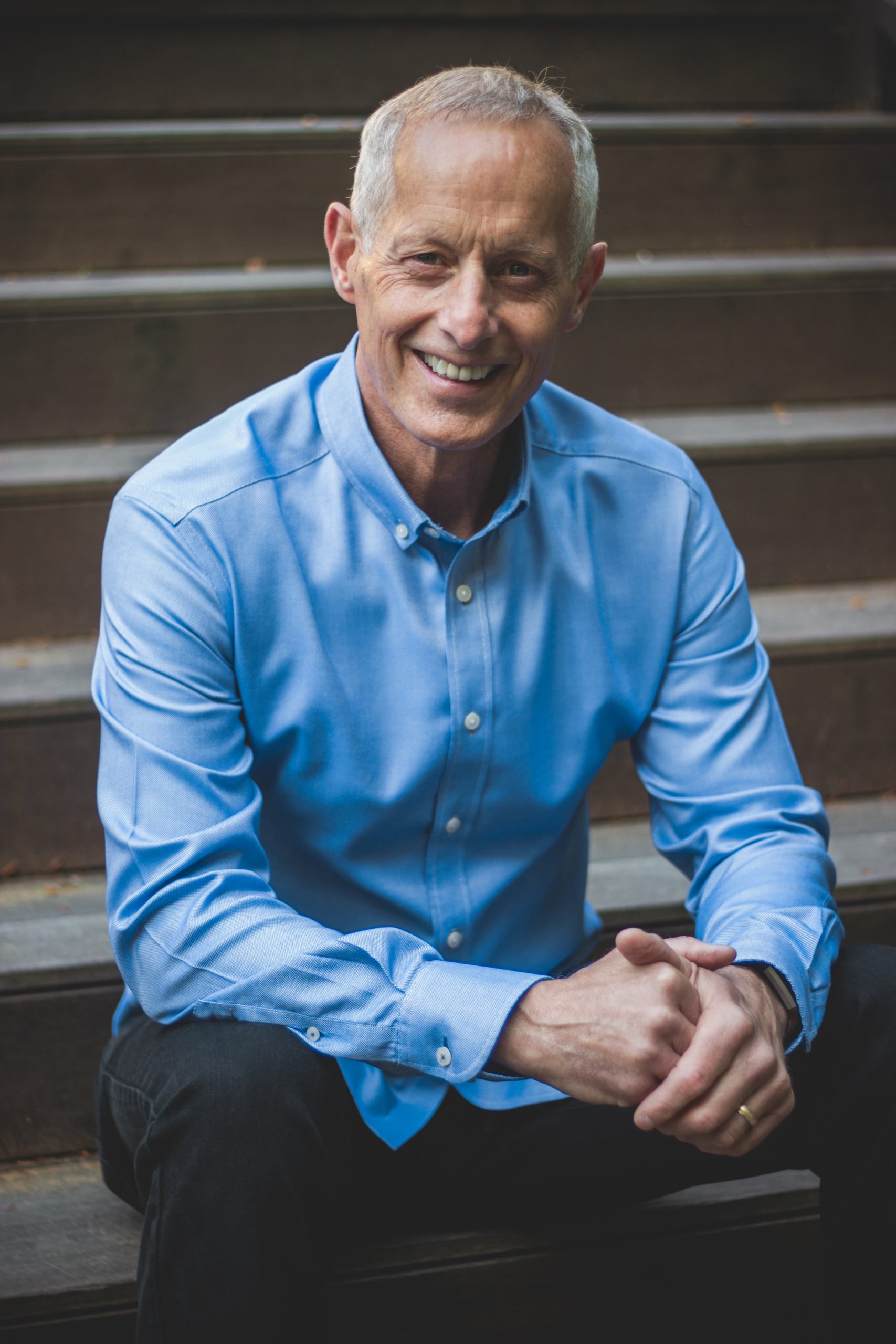 Just some of the Clients we've had the pleasure to work with