About Us
Leadership Training, Coaching, and Personal Development
Helping you to achieve your full potential channel
We've developed some highly effective and practical ways to help leaders inspire higher performance in others, and get more of what they want in life; anywhere, anytime.
Matt's Story
I've been there. Been an employee, supervisor, manager, and director. Been in construction, software, telecommunications and government.
I know what it's like to have to 'do more with less', balance multiple priorities, and deliver my own results while leading people through change. I've been the first one there and the last to leave, answering one more escalation, one more email, and wondering if I'd ever get it all done.
I've developed some highly effective, practical strategies to help leaders inspire the best in others and get more of what they want in life; I had to.
I've had the pleasure of sharing these strategies with amazing people and organizations all over the world.
Providing leadership training, personal resilience and coaching gives me the opportunity to live my purpose; to re-awaken a sense of hope and possibility in everyone I meet. To help make their lives just a bit easier.
Amazing Results
Everyone can create amazing results in their lives; at work, at home, or at play.
Inspiring, Balanced, and Fun
You can create these results in a way that is inspiring, balanced, and fun.
Proven Practices
There are proven-practices that when used consistently, get you results!
Full Guidance
You don't have to do it alone. Having a coach or a teacher can accelerate your results, and it's more fun!
More About Matt
Matt is a Leadership expert, Organizational Development Consultant, Certified Coach, and key-note speaker.
He's been helping leaders to lead themselves and others to be their best, for over 25 years.
He has a passionate belief that we all have the potential to achieve what we want in life – we just may need a strategy, some support, and to unleash our natural talents. Coaching helps.
Matt draws on his personal adventures – whether climbing mountains, completing an ironman, or running a marathon in the Antarctic – as metaphors for the challenges we all face in our daily lives, whether at work, at home, or at play. He earned his master's degree while working full time and raising a young son. He has even survived an Avalanche in Peru!
Matt and his family, lives in Vancouver Canada, and he still pursues his passions; inspiring people, and seeking adventure.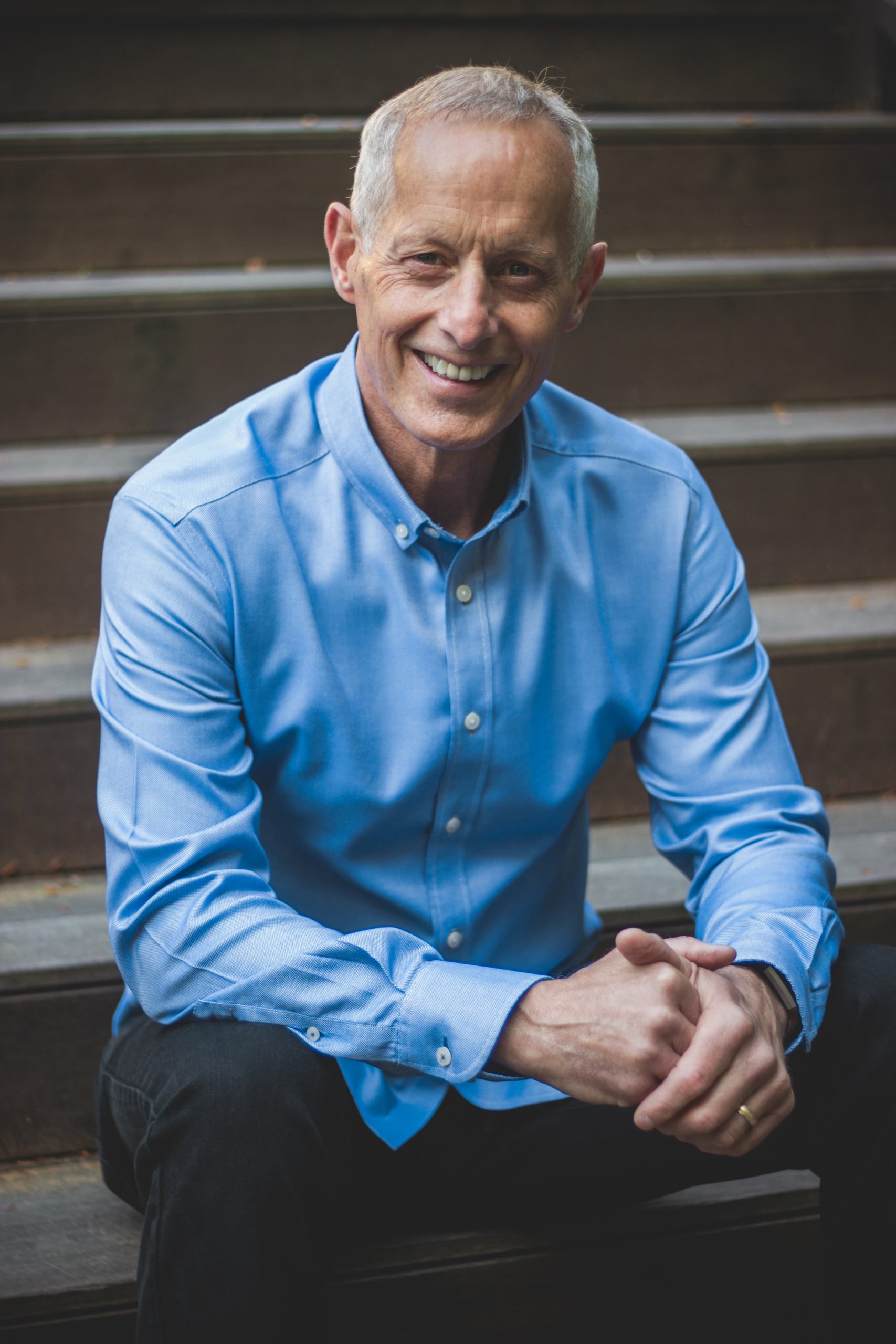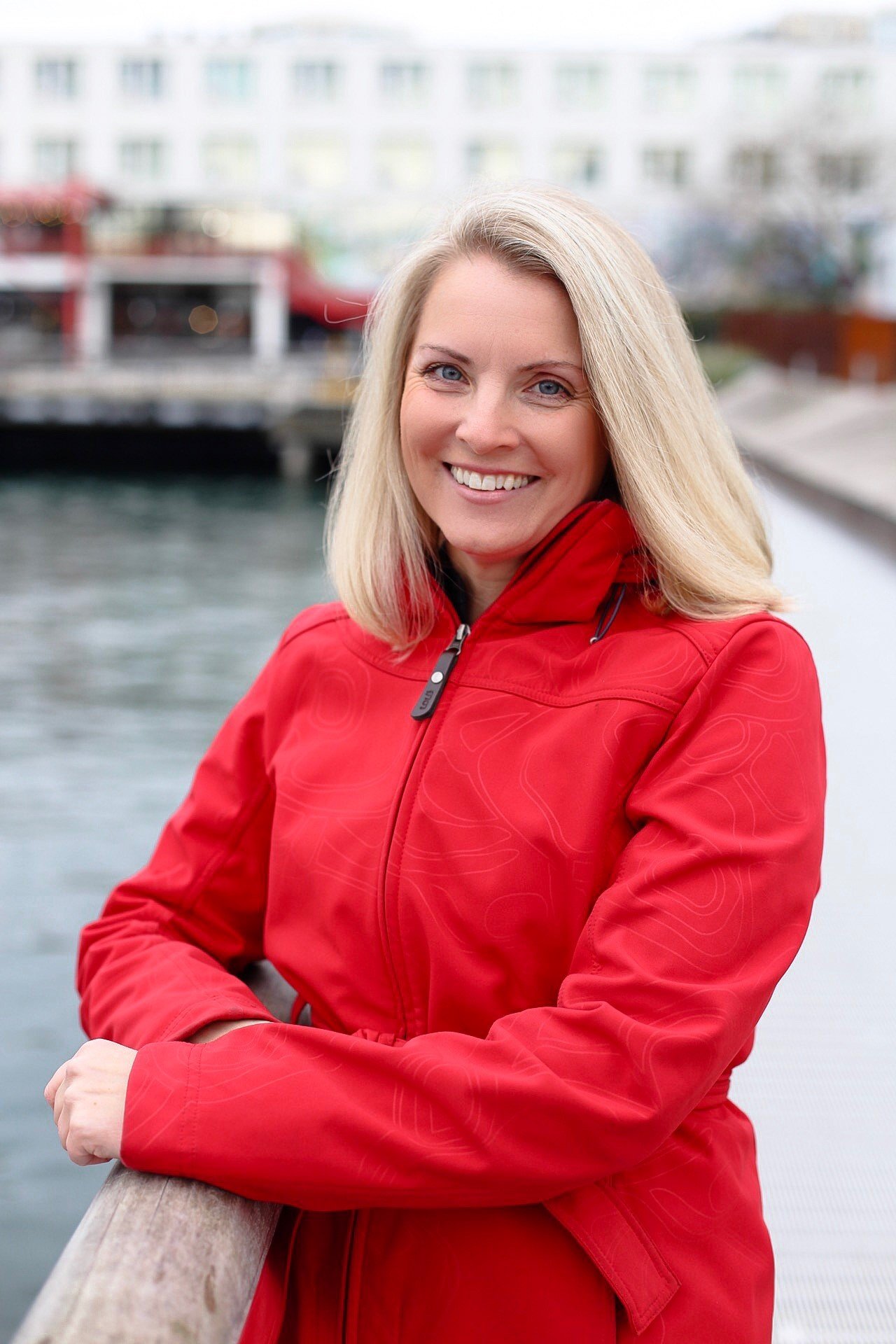 About Jennifer Deane
Jennifer Deane is a Professional Certified Coach, Consultant and Facilitator. She has over 20 years of experience bringing out the best in leaders and teams through coaching and targeted training and development. Jennifer specializes in helping organizations build equitable, diverse and inclusive cultures with a focus on supporting gender balance.
Jennifer coaches leaders to inspire others with their ability to listen and communicate with confidence, clarity and conviction. She works with her clients to develop the visionary and strategic thinking that empowers them to lead with purpose and integrity.
Jennifer brings passion and energy to every exchange and truly partners with her clients to achieve their personal and professional goals. Jennifer's clients are peppered around our planet actively making a difference in their homes, organizations and communities while living and leading with passion, clarity and purpose.
Jennifer lives, works, and plays in North Vancouver, Canada with her husband, two daughters, and her family dog.
To learn more about Jennifer and her offerings, visit Jennifer Deane Coaching.
Just some of the Clients we've had the pleasure to work with