We show leaders how to inspire higher performance and engagement. Our leadership training is powerful, practical, and gets results!
WHAT WE DO
Find Out More!

What Motivates Me
What About Me
Resources

Leadership Training
Coaching for Performance & Engagement

Personal Coaching
Leadership Coaching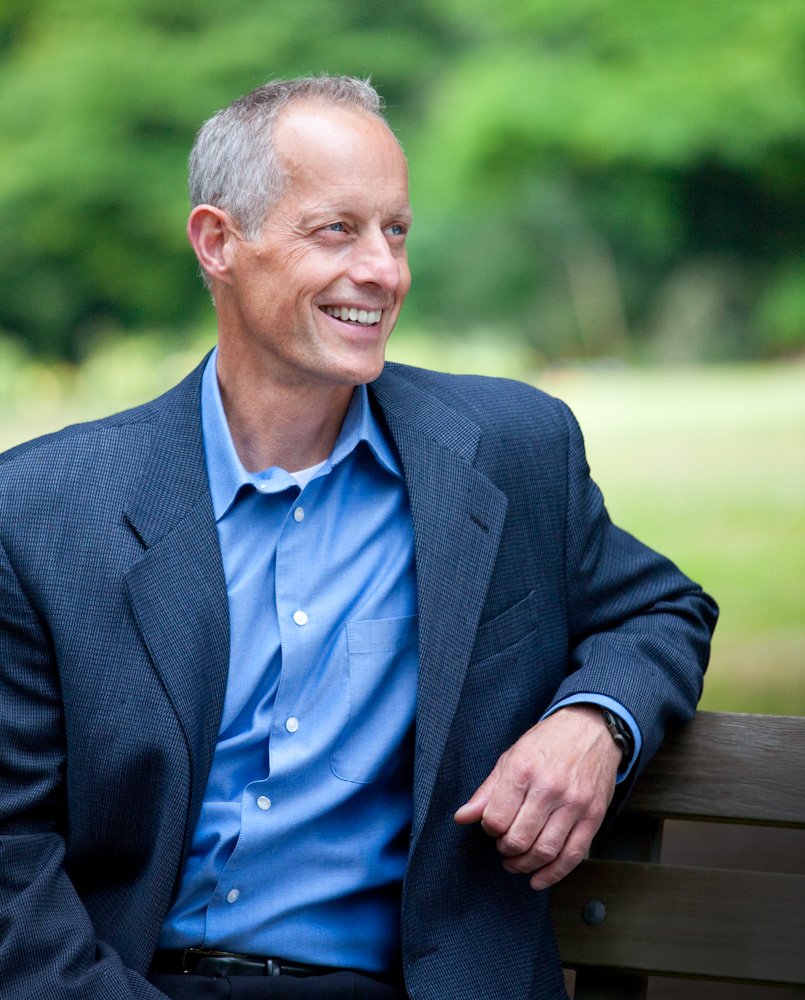 WANT TO INSPIRE HIGHER PERFORMANCE AND GET HIGHER ENGAGEMENT AT THE SAME TIME?
We provide leadership training that will help you to truly inspire higher performance and engagement at the same time.
The most successful leaders in the world have specific strategies they use consistently to create their results.
You can tap in to those secrets and maximize your ability to create extraordinary results, whether at work, at home, or at play.
All of our techniques are research-based, easy to use, and get results.
What about you? We know the front-line leader is one of the most challenging roles in the world. Want to reclaim your work-life balance? Develop your ability to be more resourceful, resilient, happier?
Check out our Leading Self -ideas. Just Click Here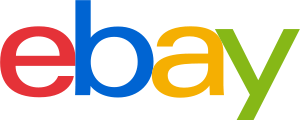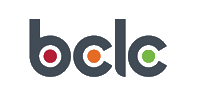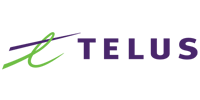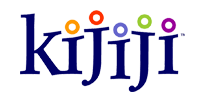 HOW TO MOTIVATE EMPLOYEES IN 10 MINUTES OR LESS
Get your free eBook when you subscribe to my newsletter.